Tuesday, November 10, 2009
Covers for Vladimir Nabokov's books,
designed as specimen boxes
in homage to the author's second career as a lepidopterist. Gorgeous.
Posted by

Alan Jacobs
at 1:54 PM

About
Commentary on technologies of reading, writing, research, and, generally, knowledge. As these technologies change and develop, what do we lose, what do we gain, what is (fundamentally or trivially) altered? And, not least, what's fun?
Alan Jacobs is Distinguished Professor of the Humanities in the Honors Program of Baylor University and the author, most recently, of How to Think and The Book of Common Prayer: A Biography. His homepage is here.

Sites of Interest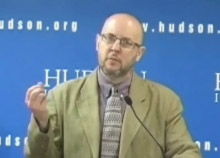 Watch video of Alan Jacobs discussing his book in a Washington, D.C. lecture in June 2011.

Blog Archive