Monday, August 17, 2009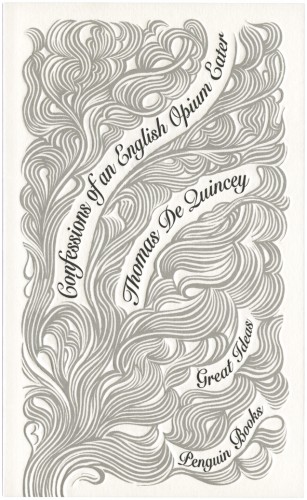 One of many pleasures to be had at the Book Cover Archive.
Posted by

Alan Jacobs
at 9:17 AM

About
Commentary on technologies of reading, writing, research, and, well, knowledge. As these technologies change and develop, what do we lose, what do we gain, what is (fundamentally or trivially) altered? And, not least, what's fun?
Alan Jacobs is a professor of English at Wheaton College and the author, most recently, of The Pleasures of Reading in an Age of Distraction. His online commonplace book is here.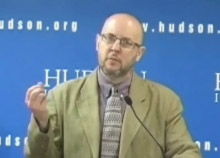 Watch video of Alan Jacobs discussing his new book in a Washington, D.C. lecture in June 2011.

Related Links
Blog Archive